Meet Our Agents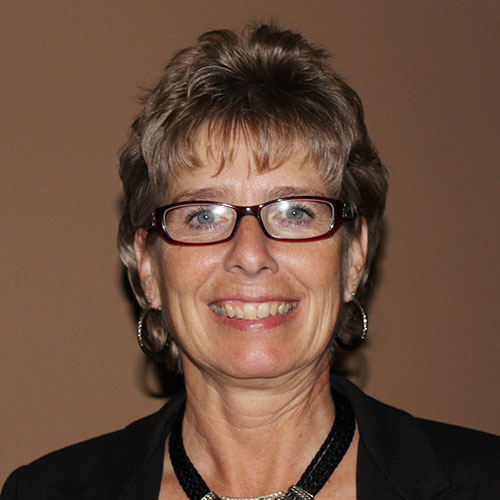 Joyce Rasmus
Broker/Owner
712-229-1202
Welcome to Rasmus Realty! Let me introduce myself…I am Joyce Rasmus, Co-Owner/Broker Associate. I am a member of NAR, IAR, NWIA Board of Realtors, and Storm Lake /Cherokee MLS. I have served on the local MLS and on committees of the local Board of Realtors.
We, my husband and I, started our dream venture into real estate in September 2002. I take pride in our business motto "Our Strong Family Beliefs and Values are the Key to Your and Our Success". I strive to guide my clients and customers through a smooth experience when looking to buy or sell a property. I want each and every one to know I am always here for any question or concern. I also take pride in the fact that our office covers a 30+ mile radius with Cherokee as its center.
We both were raised in the Cherokee area. My husband, Kurt, and I have lived south of Cherokee in the Holstein community for the past 29 years, where we raised our 3, now grown and married, children. We are blessed to have 5 grandchildren.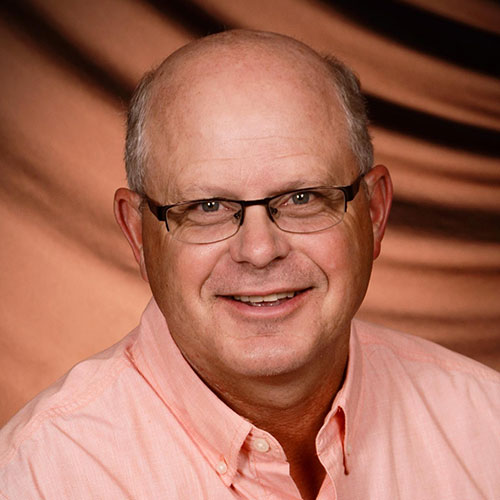 Kurt Rasmus
Broker/Owner
712-229-1263
Hi I am Kurt Rasmus, Co-Owner and Broker of Rasmus Realty and Auction Company. My wife and I started Rasmus Realty and Auction Company in September of 2002. We are a family values business as our motto states! "Our Strong Family Beliefs and Values are the Key to Your and Our Success". I have been in real estate since 1999. I belong to NAR, IAR, NWIA Board of Realtors and the Storm Lake/Cherokee MLS. As a realtor, I am driven to work with our clients on every aspect of any transaction they are involved in. I am here to guide and protect them throughout the entire real estate process.
I was in the Ag Industry, prior to real estate. During that time, I served on the local Farm Bureau Board as President, Vice President and Campaign Chairman. I served on the local Pork Producers Board as President, Vice President, Grilling Chairman and on the State Research Committee.
My wife and I have lived in and around the Cherokee area all our lives. We raised 3 children in the community of Holstein, who have blessed us with 5 terrific grandchildren! From one generation to the next in both family and business, we have always believed in those strong family values that our office motto signifies.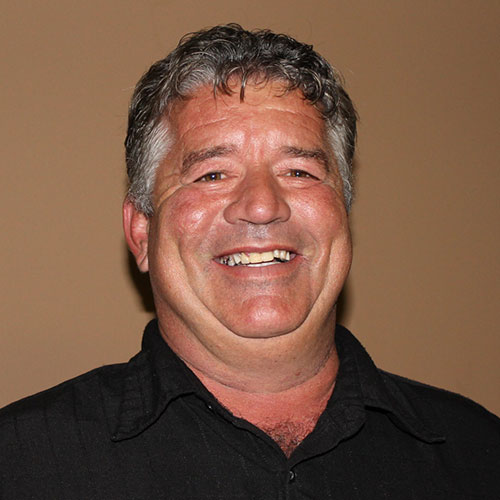 Brian Decker
Sales Associate
712-229-3262
Brian's bio coming soon.
Rusty Rasmus
Sales Associate
712-261-1965
Hi, my name is Rusty Rasmus. I received my license in real estate in May 2004. I have been a Realtor with Rasmus Realty and Auction for 13 years. Our office is located in Cherokee Iowa, but we work in all the local, surrounding communities. I work with residential property and I also handle land and commercial transactions. I pride myself in being honest with all my clients to make sure they are getting the best deal available to them and are making well informed decisions, even if it may not be the popular answer. I love working in our family owned business and helping people with one of the largest investments they will ever have.
I married my wife, Tally, in 2011 and we have two children Preston and Payton. When I met my wife, I sold my acreage north of Meriden and we bought our family home in Cherokee. Outside of working, I like to spend time with my family, whether it be vacations or day to day activities in the community. I have also enjoyed being a volunteer firemen on the Meriden Fire Department since January 2006.
I look forward to being able to help people find that new property they desire or helping them sell the property they currently own, whether it is a home, land or business. I look forward to meeting and assisting all of you!